SERVICES FOR THE EQUINE SECTOR
Scientists based at Normandy Equin Valley use their wide range of skills to improve the overall knowledge base while also providing innovative solutions in the fields of prevention and therapeutic strategies.
EPIDEMIOLOGICAL SURVEILLANCE AND REFERENCE
For certain pathogens (viruses, bacteria, parasites) or major emerging diseases, European and French health authorities need to be able to access a reliable tool, based on a network of high-performance frontline analysis laboratories which can be relied on to carry out official analyses.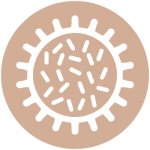 REAL-TIME SURVEILLANCE OF EQUINE DISEASES IN FRANCE
Thanks to a network of Sentinel Veterinarians spread throughout France, RESPE monitors diseases that affect equines. RESPE is at the heart of the health issues affecting the equine sector, playing a role in preventing diseases and providing stakeholders in the equine with alerts when a disease outbreak is confirmed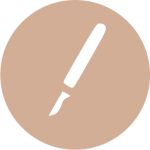 CAUSE OF DEATH SURVEILLANCE
The Anses animal health laboratory, Normandy site, was the first centre, founded in 1986, dedicated to study and researching equine causes of death. For the equine sector, monitoring causes of death is of the utmost importance when outbreaks of infectious conditions causing miscarriage occur, allowing professionals to isolate sick animals and avoid any possibility of the pathogen in question spreading.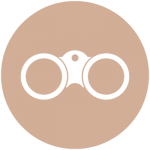 NATIONAL AND INTERNATIONAL REFERENCE ACTIVITY
As a national (LNR) and European reference laboratory (LRUE) for equine diseases, the ANSES animal health laboratory develops and validates official methods of analysis concerning pathogens or contaminants for which it has been designated and transfers to laboratories which are due to receive certification from the Ministry of Agriculture and Food.