SERVICES FOR THE EQUINE SECTOR
Scientists based at Normandy Equin Valley use their wide range of skills to improve the overall knowledge base while also providing innovative solutions in the fields of prevention and therapeutic strategies.
Diagnosis is one of the key issues for scientists at Normandy Equin Valley.
They work hard every day to develop diagnosis tools that are faster, more specific and more sensitive. In this way, curative and preventive prophylaxis measures can be deployed on the ground more quickly.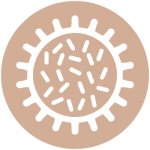 CARACTERISING AND MODELLING EQUINE DISEASES
Development of in vitro models to provide better understanding of the mechanisms of the major syndromes (infectious, allergic and/or toxicological) that are important for the equine sector:
Pathogenicity,

Physiopathology,

Emerging diseases.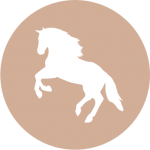 ANALYSES FOR EXPORT/PURCHASE/SALE
The frequency of races and competitions has grown considerably over the last few years and these events take place on an increasingly international scale, which means that more and more international transport occurs. In this context, LABÉO carries out "Purchase visit" analyses including detecting residues of medicinal products in blood samples.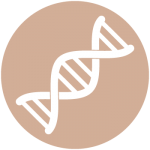 DETECTION OF EQUINE GENETIC DISEASES
LABÉO provides a detection services for a number of genetic markers in horses in order to identify animals with diseases and to detect asymptomatic carriers for future breeding purposes.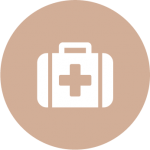 DEVELOPMENT AND IMPLEMENTATION OF INNOVATIVE PROPHYLACTIC STRATEGIES
A variety of strategies are used to meet the requirements of the sector:
Diagnostic

: molecular and cellular biomarkers, optimisation of procedures, new immunology methods, virology, bacteriology and parasitology,

Preventative

: management of risk factors, vaccination optimisation,

Therapeutic

: screening involving rational use of breakthrough antimicrobial techniques  (antiviral screening, new biocidal molecules etc.).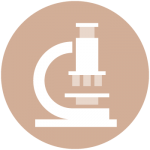 ANALYSIS OF HAY AND FODDER QUALITY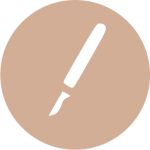 Autopsies are recognised as one of the most effective tools for controlling the spread of diseases (fatal ones or ones that require horses to be euthanised) and detecting the emergence of new disorders in equines.